Woodward High School - Cincinnati, OH
Class Of 1965
Download Reunion Pix from FB
New link to our photos .... OUR REUNION PICTURES gets you to our album without having to scroll through other pictures. The photobooth (below) links have also been updated.
You DO NOT need a Facebook account to view these pictures.
We have asked the photographer to change the title to Woodward Class of '65 (from 75'). (Thank you to all who saw and mentioned this.)
To download the pictures you want
Click on the picture you want ... that will make it big.
On the bigger picture, right click your mouse (if your right handed) and then click on "Save image as..."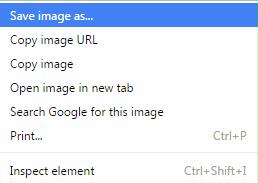 ​
Locate the folder on your computer you want to save the picture in
Give the picture a file name that makes sense to you

(vs the one it will have when you go to save it which will look like "11224014_859854904134047_1411301329825375629_o.jpg").

Click
Rinse & Repeat for the other photos you want.
We have also asked to be able to download the photos all at once (batch) vs. one-at-a-time so we can put them on the web site.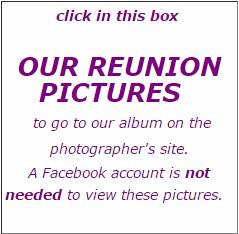 E N J O Y ! ! ! !
---
---