Woodward High School - Cincinnati, OH
Class Of 1965
In Memory
Cary Tomarin
In Loving Memory of Cary Tomarin
1947 - 2021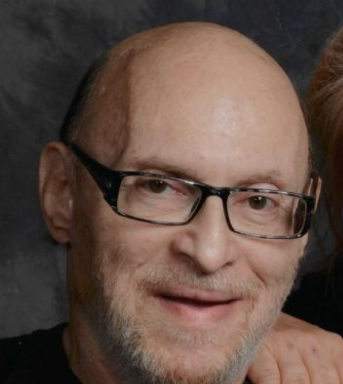 Cary Joel Tomarin, age 73, of Edgewood, Kentucky passed away on Friday, February 12, 2021. He was born in Cincinnati, Ohio on April 14, 1947 to Harold and Margaret Tomarin (nee Gorman). Until Cary became ill, his motto was "Live well, Laugh often, and Love much." He was on a constant quest to discover anything he could in life. He taught his beloved wife, Martha, to do the same. Throughout their 49 year marriage, Cary and Martha are a beautiful example of what true and everlasting love is.

He was preceded in death by his parents, and brother-in-law, Harold Simkin.

Cary is survived by his beloved spouse of 49 years, Martha Tomarin (nee Lund); sister, Corinne Simkin; nephew, Mike Simkin; nieces, Lauren Theuerling, Julie Simkin; and a host of other loving and caring friends.

In loving memory of Cary, a special fund has been set up at Florence Christian Church, 300 Main St, Florence, Kentucky 41042.

Cary was buried on March 6, 2021 at Burlington Cemetery, 2175 Burlington Pike, Burlington, Kentucky

To share a memory of Cary or leave a special message for his family, please click the Share Memories button above.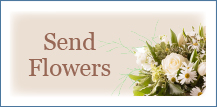 ---
Cary's wife, Martha, needs help with the immense medical expenses incurred by both over the past year. Won't you help?

CLICK HERE ⇒

to go to a page set up to help Martha.
Cary, passed away suddenly on Friday, February 12th. Cary & his wife Martha were soul-mates, the love of each other's life. They met on May 2nd, 1971, in Reykjavik, Iceland. She was a shy, young International Christian exchange student from Iowa. Cary was a boisterous and hilarious young Jewish man from Cincinnati, with a free stopover in Iceland after backpacking across Europe. It was love at first sight.

Cary & Martha had both been very ill this past year and with all of this going on, Martha did not plan for a death. She has no life insurance, and no funds for funeral expenses in addition to the medical expenses from both Cary's and her multiple hospitalizations.

Please help her with whatever you can if you are able. No amount is too small. But if you are unable to help financially, your prayers will be so appreciated.