Woodward High School - Cincinnati, OH
Class Of 1965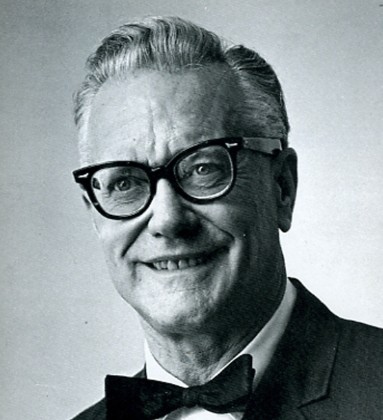 The building is gone but the spirit of the Woodward Class of 1965 lives on.
---
---
Thinking of classmates? The website is a way to keep in "touch."
---
It's STILL ON! -
AS FAR AS WE KNOW NOW
-
so continue to save the date & we'll keep you posted as the world (re)turns.
... and just 165 days away...
is set for
Saturday, September 12, 2020.
The Losantiville Country Club has been chosen for a casual celebration of our mutual history and lengthy friendships.
It's a cookout (veggie options available) ... but we have a large, inside room and a covered patio - and, if the weather agrees, an open lawn area.
So, we're covered (or not) regardless of the September weather.
Side dishes, a salad bar on the veranda and a make-your-own sundae round out the menu.
... and enjoy a buffet of new ones
Cash bar will be available (Cash only; no credit cards)
Advance reservations only . . .
. . . an email will go out in the Spring when reservations open
Talk it up among yourselves.
Let others know you plan to attend.
And savor the memories that began more than a half century ago.
Sheesh, that seems like a long time! Are we really this old? I don't feel that old!
---
Would you like to let classmates know what's going on?
You can do that by posting a message on the web site.
to post your message
or
You'll be asked to log on, if you aren't already.
---
Where did everyone go? To find out ...
. . . click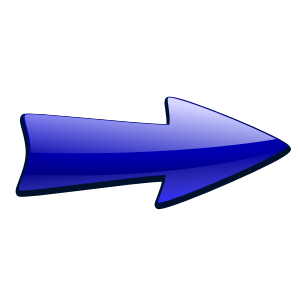 Show Classmates on map

Woodward High School Class Of 1965
---
There are no costs to you to join and use this site.
---
We are always looking for ways to increase the communication value of our site. If you have suggestions for what/how the site could benefit you or other classmates click

and let us know what your site can do for you and your classmates.
---
Since this site was created June 22, 2010
you've visited
211,597
times.
Thank you, classmates and friends
---
PRIVACY NOTICE:
All contact information (address, phone number, e-mail address) entered into this website will be kept confidential. It will not be shared or distributed. Your contact information is private: your street address, e-mail address, and phone number cannot be seen by the classmates unless you grant permission on your Profile. When someone clicks on your name, the only contact information they will see is your city and state and whatever information about yourself you choose to put on your Profile. Unless you explicitly grant your permission, your email address is not visible.
Importantly,
classmates can send messages to each other,
without visible email addresses
,
by using the

under each classmate's picture on her/his profile page.
---
Email notifications from this web site:
For those of you with spam blocking or email filtering capabilities,
please add noreply@classcreator.net to your email
account as a safe sender in order to receive email communication
from this web site so you don't miss emails from other classmates.
---