Woodward High School - Cincinnati, OH
Class Of 1965
In Memory
Paul Kaplan
Rabbi Paul M. Kaplan
, age 72, passed away April 23, 2019.
Beloved husband of Andrea L. Kaplan, devoted father of Aaron Nathan Kaplan of Houston, TX & Sara Esther Kaplan of Corpus Christi, TX, dear brother of the late Leonard Jay Kaplan, Paul is also survived by many loving cousins and friends.
In lieu of flowers, memorial contributions can be made to:
the Plum Street Temple Historic Preservation Fund, 8329 Ridge Avenue, Cincinnati, Ohio 45236,
Hospice of Cincinnati, 4310 Cooper Road, Cincinnati, Ohio 45242
or the charity of one's choice.
Pictures taken for the 1965 Woodward Treasures that didn't make the annual.
Found by Andrea Kaplan in Paul's Woodward memorabilia.
Council on World Affairs 1964-65

Milton Nathan - Treasurer

Ron Crutcher - Membership & Publicity

Avi Eden - Representative to City Steering Committee

Arnold Greenland - Vice-president
Paul Kaplan, Sandy Shafer,
Denni Lindner, David Deckelbaum
Judging by the diagram on the blackboard, this could be serious stuff.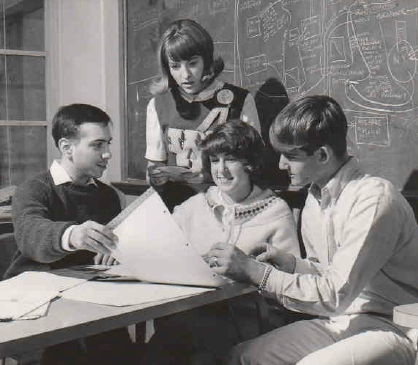 Council on World Affairs 1964-65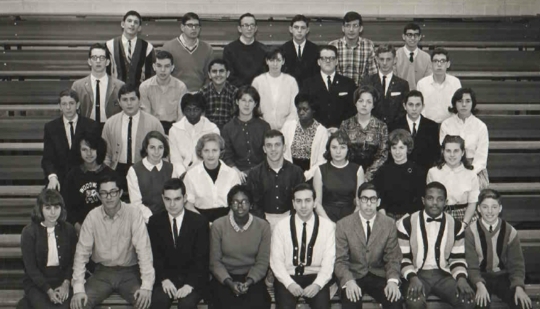 ... and then there is the Rabbi . . .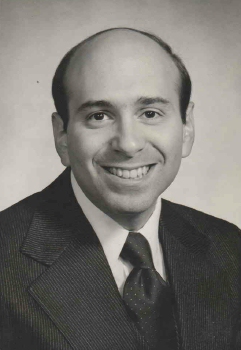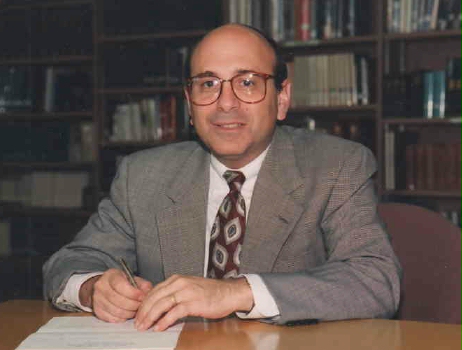 May his memory always be for a blessing.