Woodward High School - Cincinnati, OH
Class Of 1965
---
---
"Sherman, please set the Wayback Machine to June 17, 1965."
"What's there Mr. Peabody?"
"There's a high school class in Cincinnati, Ohio that graduated that year."
"Yeah! But aren't there lots of high schools that graduated that year, Mr. Peabody?"
"Yes, Sherman, you are correct. There were many graduating classes in 1965."
"Well then, what's different about the one in Cincinnati, Mr. Peabody?"
"Excellent question, Sherman. And, that is exactly what we intend to find out."
"And just how will we do that, Mr. Peabody?"
"Why, Sherman, I'm surprised at you."
"Why Mr. Peabody?"
"Because we will do exactly what you've just been doing to me."
"And what's that, Mr. Peabody?"
"Why, Sherman ... we'll just ask them."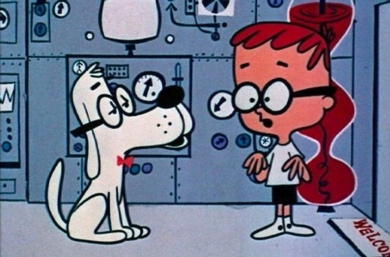 ---
---
Who's coming to the 70th birthday party in September?
Want to know?
---
---
Saturday, September 9, 2017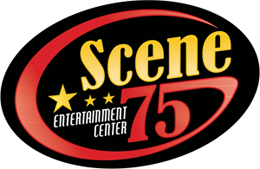 Welcome

to the

Woodward High School Class Of 1965

web site

.

To join this site,

see the

menu button, If you get stuck click the

Contact Us

link and let us know how we can assist.

By the way, this Bulldog doesn't take a bite out of your pocket. There are absolutely no costs to you! if you join this site!

We are always looking for ways to increase the communication value of our site. If you have suggestions for what/how the site could benefit you or other classmates,

and let us know what your site can do for you and your classmates

.

Classmates! YOU ROCK ! ! !

Since this site was created June 22, 2010 you've been here
Contact Us
for errors, omissions or additions. Thanks!
All contact information (address, phone number, e-mail address) entered into this website will be kept confidential. It will not be shared or distributed. Your contact information is private: your street address, e-mail address, and phone number cannot be seen by the classmates unless you grant permission on your Profile. When someone clicks on your name, the only contact information they will see is your city and state and whatever information about yourself you choose to put on your Profile. Unless you explicitly grant your permission, your email address is not visible. Classmates can send messages to each other, without visible email addresses, by using the Send ... a private message box under each classmate's picture on their profile page.
---
Email notifications from this web site:
For those of you with spam blocking or email filtering capabilities, please add noreply@classcreator.net to your email account as a safe sender in order to receive email communication from this web site. We do not want to receive "bounce back" emails and don't want you to miss receiving emails from other classmates! :)